Don't forget the basics-
Simple things can make your work environment organized, efficient and running smoothly with no hiccups. Plus it's always important to protect and maintain your equipment and supplies as well. Here's our go-to accessories that will help you produce the best-looking items every time with smooth transition from one to the other.
EZ Weeder® or Tweezers
An essential tool for removing the cavities and excess material from heat transfer vinyl. Between the EZ Weeder® and Tweezers we've found it's simply preference.
Storage Boxes
These cardboard storage boxes with plastic inserts are the best way to store and organize your pre-cut lettering or numbers for quick, easy access.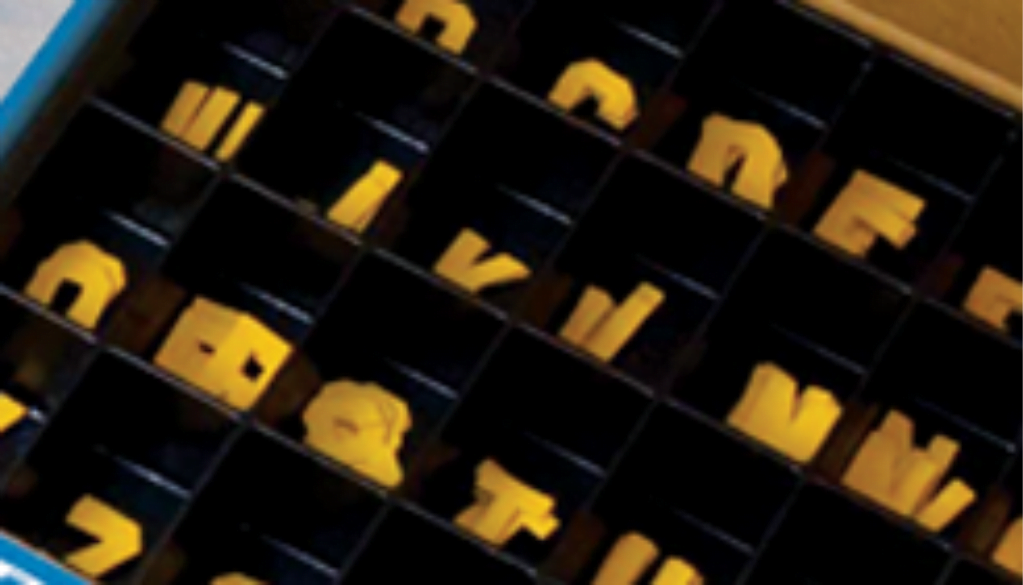 Platen Covers
Protect your garments, protect your platens and make your production smoother with these options:
Protects from inks and adhesives
Best for DTG and dye sublimation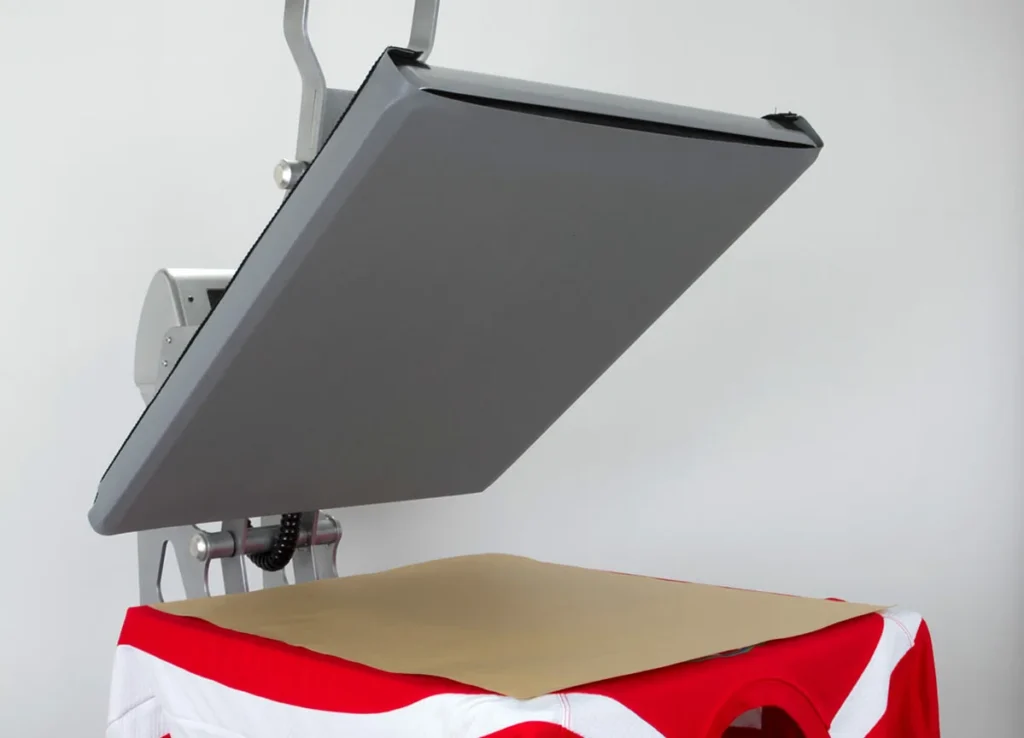 Protects heat-sensitive fabrics like neoprene, lycra/spandex and performance polyester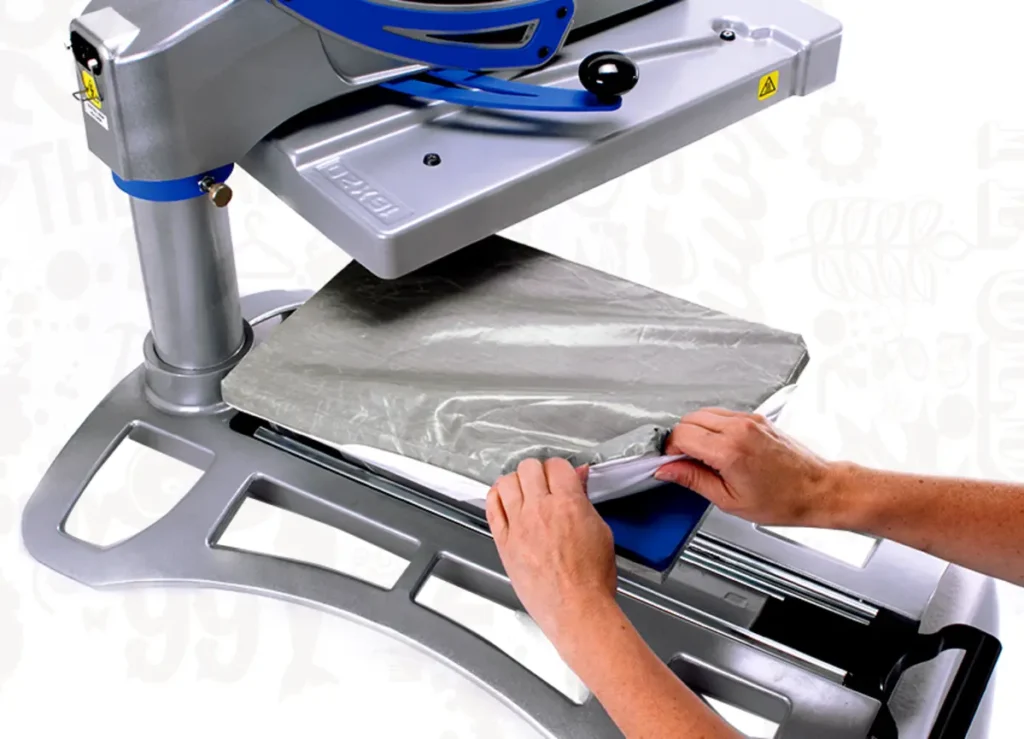 Pillows & Pads
Heat Press Pillows are a lifesaver for preventing scorch marks from collars, zippers and other raised areas. They are placed inside the garment and are a reusable pillow with non-stick surface.
Print Perfect Pads come in 3 different sizes and elevate the printing area so you can completely avoid areas that have buttons, seams or zippers.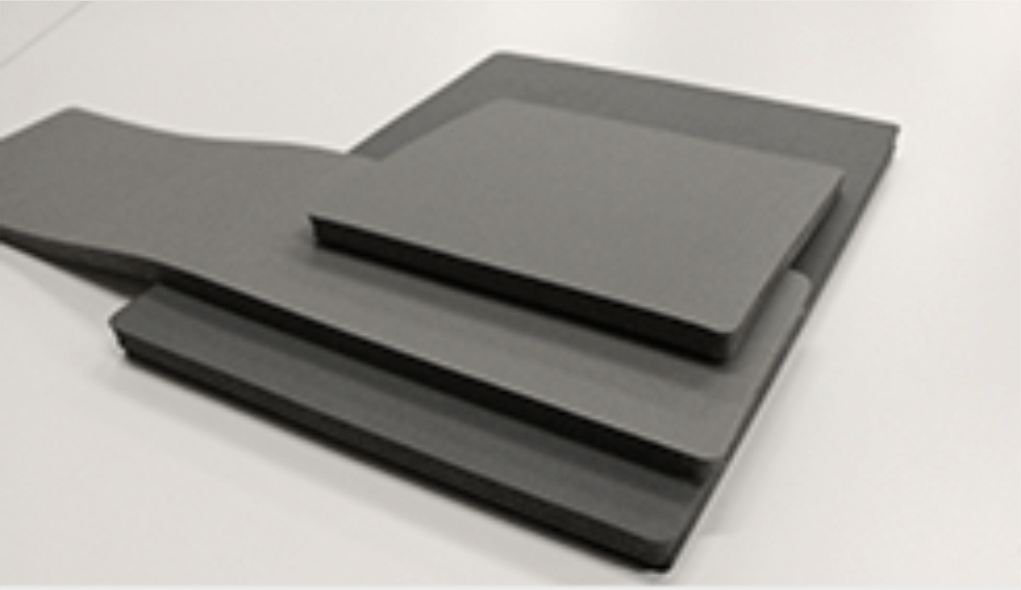 Thermo-Tape™ & Dispenser
Ever have small text or loose letters that seem to float to a different location after you lock down the press? We've been there. Thermo-Tape™ is a heat-resistant tape that allows you to keep those things in place during application for a picture perfect end result. The dispenser is self explanatory…ever try to find the edge of your scotch tape? Yeah, you get it.
Cover Sheets
These are necessary and you probably know that but, did you know you have options?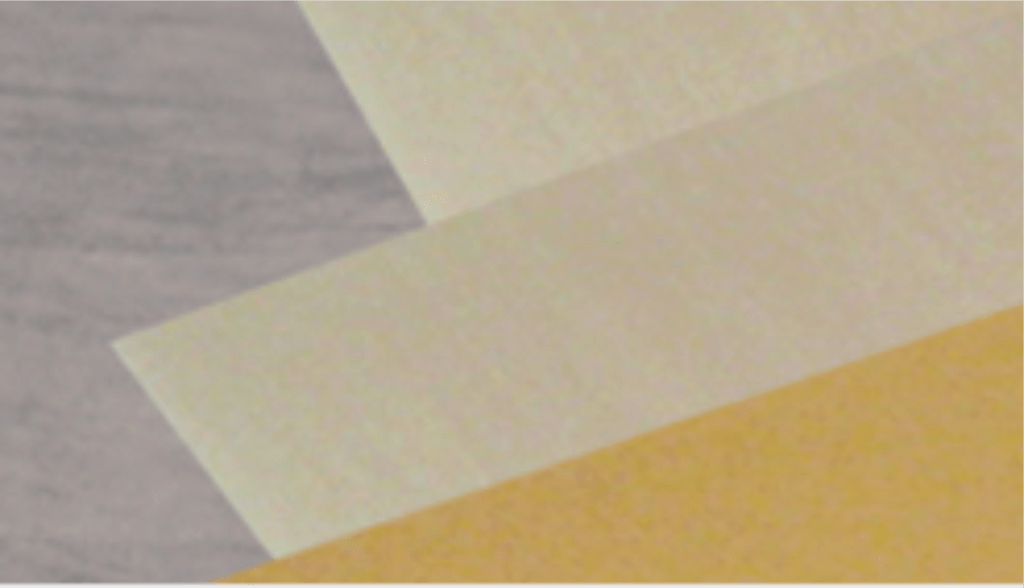 Reusable with a non-stick coating
Leaves a semi-gloss finish
Leaves a matte finish
Helps reduce static buildup when applying HTV
Great for decorating nylon
Protects buttons, snaps and zippers
VLR (Vinyl Letter Remover)
Mistakes happen. Instead of having to trash an entire garment just use Vinyl Letter Removing solvent. It's powerful, doesn't leave stains and works FAST. (testing recommended prior to use)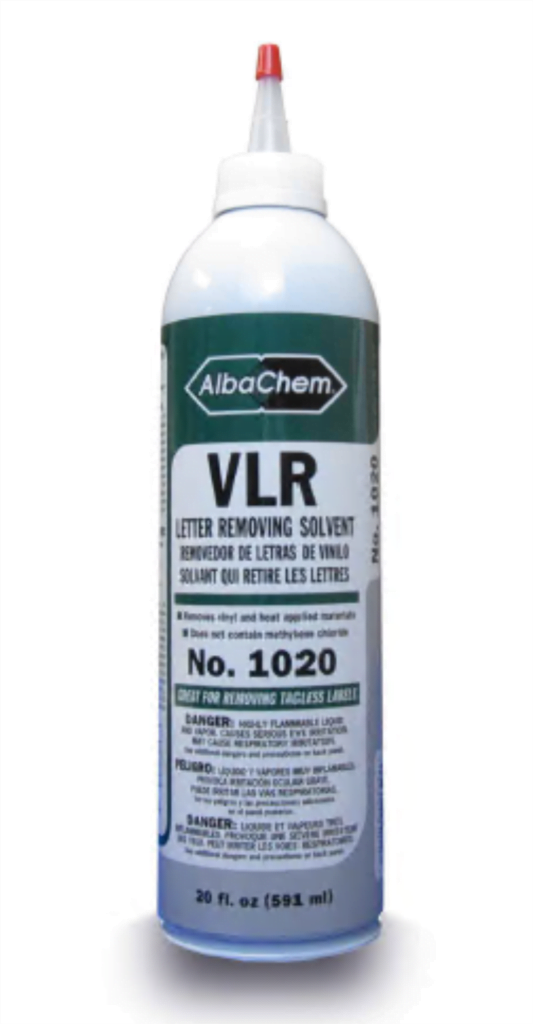 That's all folks! You may have one or all of these already but if you need more information as to why we think these are essential, let us know! If you're ready to invest more into optimizing your production, we can help with that too….can you say "heated EZ Weeding Table?"….it's SO worth it. Either way we've got you covered – order online today!
We're your One-Stop-Shop for all things heat applied!
If you have any questions about the topics in this article, or even additional ideas, send us an email, call, or message us on Facebook or Instagram.